Writing the
Sleep Crisis
Exploring representations of
sleep in contemporary culture.
Picture credit: Insomnia. Stephen Magrath. CC0 1.0 Universal
About
This research project explores how sleep, and lack thereof, is represented in contemporary writings across fiction, non-fiction, and digital culture. It's the first study to analyse cultural engagements with the sleep crisis, namely, the sense that contemporary society is profoundly sleep-deprived.
"Writing the Sleep Crisis" is led by Dr Diletta De Cristofaro. It is currently funded by a Wellcome Trust Research Fellowship in Humanities and Social Science and based at Northumbria University, UK. The project also involves collaborations with Politecnico di Milano, Italy, where it was based between September 2021 and August 2022 funded by the European Union's Horizon 2020 research and innovation programme under the Marie Sklodowska-Curie grant agreement 892459.
Understanding and Reimagining Sleep and Its Disorders
A creative workshop series and art exhibition exploring the lived experience of sleep
Members of the public met with researchers and an artist to talk about the impact of sleep issues. Together, they discussed ways to increase awareness and improve the wellbeing of people who live with sleep disorders, and produced creative responses about sleep. These responses will be published as part of an online exhibition on this website to be launched in November 2023.
The project is supported by a Wellcome Research Enrichment – Public Engagement grant and run in partnership with The Sleep Charity.
Sleep Stories
An Exclusive Commission
Durham Book Festival 2021
Featured Past Event
"Are We in a Sleep Crisis? Perspectives from Contemporary Culture" – A talk at The Lit&Phil by Dr Diletta De Cristofaro, June 2021
Picture credit: Insomnia. Stephen Magrath. CC0 1.0 Universal
People
Dr Diletta De Cristofaro
Principal Investigator on "Writing the Sleep Crisis"
Prof Simona Chiodo
Full Professor of Philosophy at Politecnico di Milano
Prof Katy Shaw
Professor of Contemporary Writings at Northumbria University
Prof Jason Ellis
Professor in Psychology at Northumbria University
Featured Publication
Quantified Sleep: Sleep-Tracking Technologies and the Reshaping of 21st-Century Subjectivity
Historical Social Research 48.2 (2023): 176-193
In this article, Diletta De Cristofaro and Simona Chiodo situate the rise of everyday sleep-tracking practices within the sleep crisis discourse and explore these practices' reshaping of 21st-century subjectivity.
News
Dr Diletta De Cristofaro will be giving a keynote at "Somnambulations 2: Critical Approaches t…
The project's new article, "Quantified Sleep: Self-Tracking Technologies and the Reshapin…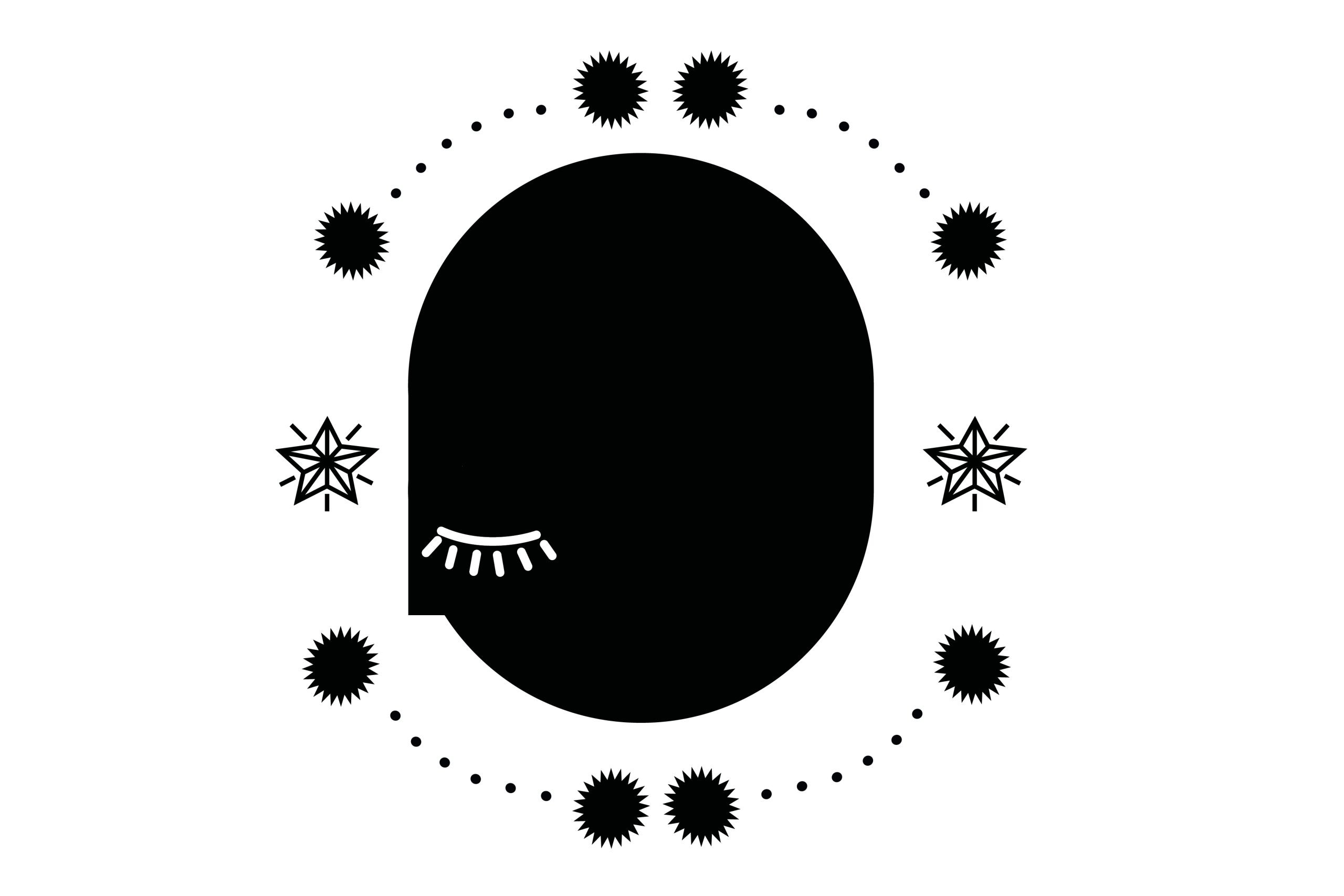 A blog post by Dr James Rákóczi, Research Assistant On Wednesday 19th April 2023, the Understanding …